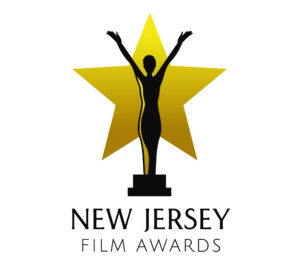 Winners for various genres and categories are selected by our screening committee each month. Winners for each month are announced on the first day of the proceeding month and posted on our website and social media outlets. To view the winners of a specific month, choose the corresponding accordion link below. Please contact us if you have any questions or concerns. Good luck!
Adam S. Gelles
Best Actor
Little Green Bastards

Russell Emanuel
Best Movie Poster
Staycation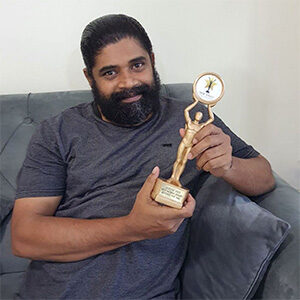 Shamnas PP
Best Mobile Short
Beyond the Wall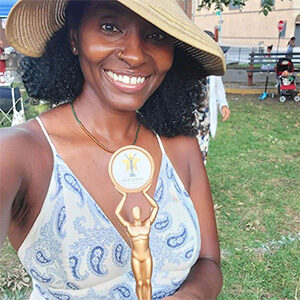 Brigid Turner
Best Female Filmmaker
Wounds

January 2023
FEATURE FILM AWARDS
Best Feature
Uncle Saeed
SHORT FILM AWARDS
Best Drama Short
Joyriders
Best Comedy Short
Dance With Me
Best Horror Short
A Witch on Your Chest
Best Thriller
Loved
Best Animation Short
The Dream God
Best Experimental Short
Entity Line
Best International Short
God and Co.
Best Microshort
Gloom
Best New Jersey Short

Bye, Love
Best Mobile Short

Health – A Constitutional Right
Best Music Video

Control
Best Trailer
The Applicants
Best Movie Poster

Whatever Happened to Baby Jane?
Best Concept
Close Encounters of the Lucas Kind
ACTING AWARDS
Best Actor

Ryan Osbourn (Bye, Love)
Best Actress

Hannah Lawrence (Joyriders)
Best Supporting Actor

Eric Slodysko (A Witch on Your Chest)
Best Supporting Actress

Debby Gerber (Loved)
Best Ensemble

God & Co.
Best Young Actor

Riana Emma Balla (Rift)
TECHNICAL AWARDS
Best Director

Simon Lex (Dance With Me)
Best First-Time Director

Mohammad Bagherifard & Mohammad Mazroee (Uncle Saeed)
Best Female Filmmaker

Laura Daragó (Rift)
Best Cinematography

Alvin Sloan (Joyriders)
Best Editing

Jeff Mellin (Whatever Happened to Baby Jane?)
Best Visual Effects

Troy Ruff (Loved)
Best Special Effects Makeup

Kathryn Milewski (A Witch on Your Chest)
Best Sound Design

Tom Jeeves (Gloom)
Best Original Score

Pranav Datla (A Witch on Your Chest)
SCREENPLAY AWARDS
Best Feature Screenplay
"Don't Tell Me What to Do" by Dexter Williams & Brimo Morales

Best Short Screenplay
"The Last Flare" by Luigi Salerno