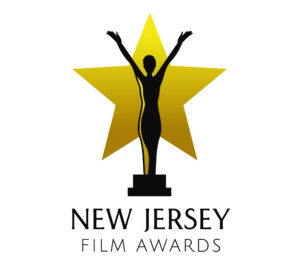 "They are consummate professionals and do a great job communicating and keeping you up to date. You can't beat the participation fees."
"A very friendly and motivated team who knew how to manage an online festival. Excellent!"
"Highly recommended. This festival is so amazing. Good communication and great management."
"Very well organized and the communication was fantastic! Would definitely recommend to any and all filmmakers to submit their work here."
"I throughly enjoyed my experience with this festival. Great communication especially now with COVID. We will be back!"
"NJFA is a must for filmmakers. It's an excellent event with a classy ceremony."
"Very smooth experience. The award ceremony production was top notch. Highly recommended."
"Well organized. Well run, and the communication was stellar! A "must submit" to any serious filmmakers."
"A very well-run festival with timely communication and an outstanding award ceremony on You Tube! I'd enter again in a heartbeat."
"I had such a fantastic festival experience! They're definitely setting a high bar for other festivals to reach."